Hey guys,
Food Pairing.That's what this VINTAGES release is all about. It's a topic I used to care about, but finally came to this conclusion: why would I drink something I don't really like bc some asshole (often myself) told me it was "a good match". Makes no sense. So I stopped worrying about whether or not my Pinot was gonna stand up to my Swiss Chalet Festive Special and just carried on. That being said, there are a few golden rules worth following:
1) If you're eating something fatty, drink something acidic.
2) If you're eating something "from a place", drink whatever they drink there (ie: if you go looking for the best Pinot Grigio to go with your jerk chicken roti you might be disappointed).
3) Match the sweetness of your dessert to the sweetness of your wine.
4) When in doubt, drink champagne (neck tattoo anyone??).
At any rate, the apocalypse is coming so go drink what you want, eat what you want, and try to be merry ferfucksake.
Here are my picks:
TAWSE
DRY WHITE
VERMOUTH
Vineland, Niagara, ON
$23.15
Ok so I lied. There's one interesting local pick from the LC and this is it. Vermouth is delicious. I have no idea why it hasn't gained popularity in North America (outside of cocktail nonsense). It's such a perfect pre-dinner drink and Tawse is a long-standing, consistently good producer of all things drinkable. Also, the tasting note made me lol,"I tasted this straight up on ice" – As my nonna woulda said, WHY YOU NO MAKE THE SENSE?
VIETTI
PERBACCO NEBBIOLO
2016
Piedmont, Italy
$34.95
Guys, I've literally pounded cases of this shit. In a good vintage like 2016, it legit drinks like a Barolo for ½ the price. Buy some before I buy it all.
ROCHE DE BELLENE VIEILLES VIGNES BOURGOGNE CHARDONNAY 2017
Burgundy, France
$23.95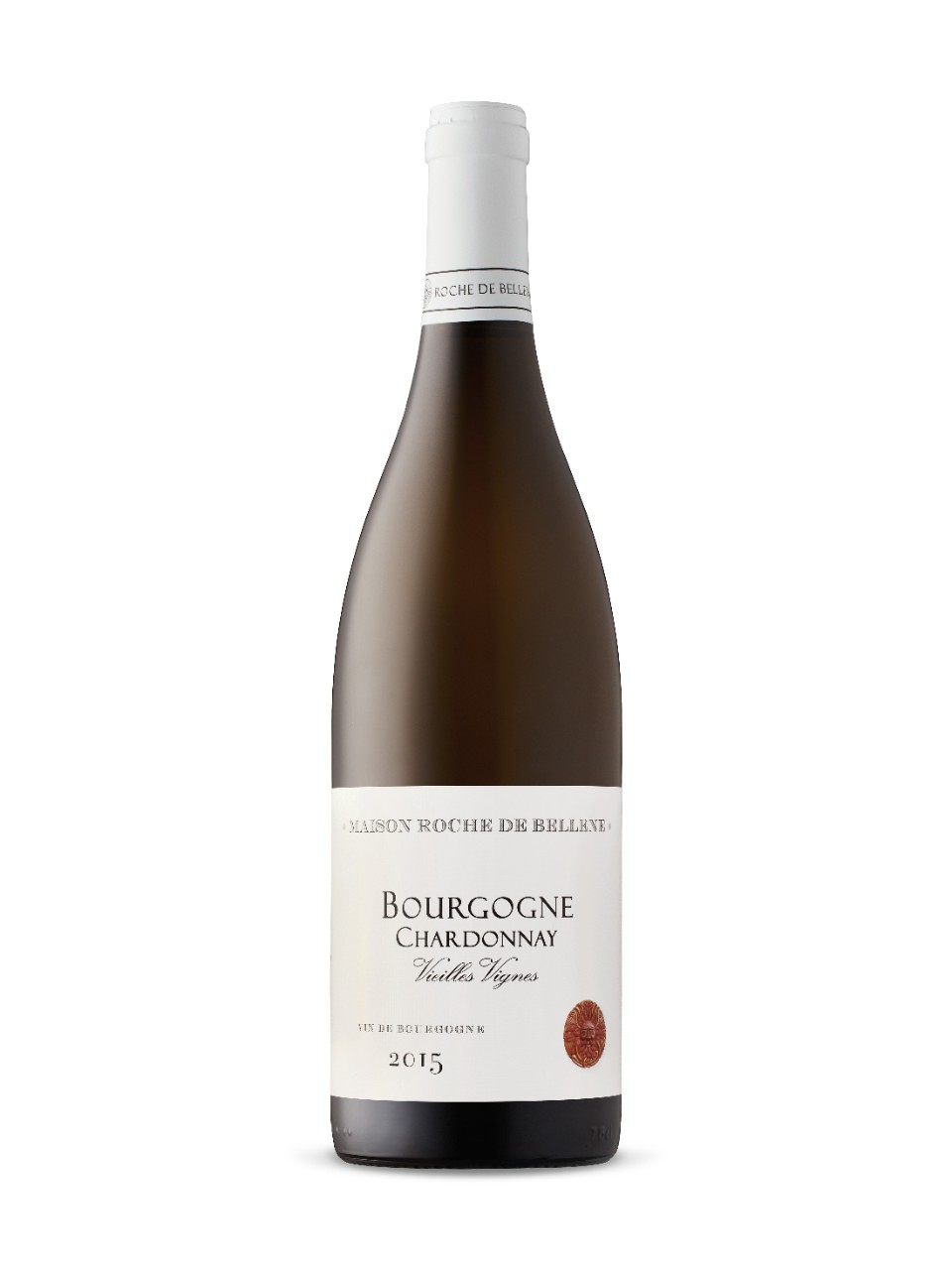 Generally speaking, white Burgundy is prohibitively expensive and reserved for the rich and/or stupid. They do, however, churn out a few cheaper wines  – like this one – for destitute intellectuals. Made by a solid producer in a great vintage, this entry-level Chardonnay punches well above its weight on all fronts. If you wanna spend an extra $9, the Marchand-Tawse Bourgogne (albeit a leaner style of Chard) is also a great, not blow-yer-brains-out expensive bottle avail in this release.
FOURTH WALL
GAMAY NOIR
2018
Somewhere in Niagara
$35.00
Stopped in at my local wine bar (Midfield) the other night and ended up coming home with a bottle of this. Wasn't expecting much (mostly because I don't ever expect much from ON reds), but tbh this lil Gamay hit the spot. A lot of acid, a lot of fruit/vegetal/floral aromatics, and a nice bit of spice to wrap it up. Tastes like someone mixed a super lean Cab Franc with a cru Beaujolais. Make sure you pop it in the fridge for about 20mins before cracking. Click the image if you wanna buy it, or check out what Midfield is doing these days.
PLANO MALAGOUSIA 2018
Effdifiknow, Macedonia
$21.95
This wine piqued my interest for 2 reasons: 1) I've never heard of this Malagousia grape, and 2) paying 22 bucks for a Macedonian wine is insane. Dropping 22 on a wine from this part of the world is like paying 50 bucks for a French wine. What I'm trying to say is that this guy likely offers some great value. So I did some digging. Malagousia is a super aromatic, white varietal that nearly went extinct until some Greek dude replanted a bunch of it in the 80s. It's meant to have a citrusy-peachy-melony kinda vibe. Sounds like this particular one takes a minute to open up, but is super clean, crisp, etc. Imma try it.
INTERLOPER 
ALDÉ ROSÉ 2019
Niagara-OTL, ON
$28.00
Hopefully we still have a few sunshiny, rosé-worthy days before the next lockdown, and if we do – drink this lean, mean, minerally machine. It's 100% Cab Franc and is the result of a collab project between a somm, a wine writer, and a wine maker…but who cares about that shit…it's delicious. And if a lockdown comes sooner than expected, this'll pair perfectly with your sadness and/or morning oatmeal. I picked it up at Boxcar Social in midtown…purveyors of crazy good coffee and obnoxiously hip natural "wines" (I feel a natural wine rant fermenting…get ready). Click the image if you wanna know more.