Hey guys,
Food Pairing.That's what this VINTAGES release is all about. It's a topic I used to care about, but finally came to this conclusion: why would I drink something I don't really like bc some asshole (often myself) told me it was "a good match". Makes no sense. So I stopped worrying about whether or not my Pinot was gonna stand up to my Swiss Chalet Festive Special and just carried on. That being said, there are a few golden rules worth following:
1) If you're eating something fatty, drink something acidic.
2) If you're eating something "from a place", drink whatever they drink there (ie: if you go looking for the best Pinot Grigio to go with your jerk chicken roti you might be disappointed).
3) Match the sweetness of your dessert to the sweetness of your wine.
4) When in doubt, drink champagne (neck tattoo anyone??).
At any rate, the apocalypse is coming so go drink what you want, eat what you want, and try to be merry ferfucksake.
Here are my picks:
LANGMEIL BLACKSMITH CABERNET SAUVIGNON 2018
Barossa, S. Australia
$23.95
I would never drink this wine. It's not my thang. But during my tenure in the restaurant biz, I served it to 2847 people and 2845 of them liked it. It's a textbook example of Barossa Cab: big, fruity, oaky, with that minty note. It's a great, well-made wine for the price, just not my cuppa. But it might be yours. 
STÉPHANE AVIRON VIEILLES VIGNES MOULIN-À-VENT 2018
Beaujolais, France
$24.95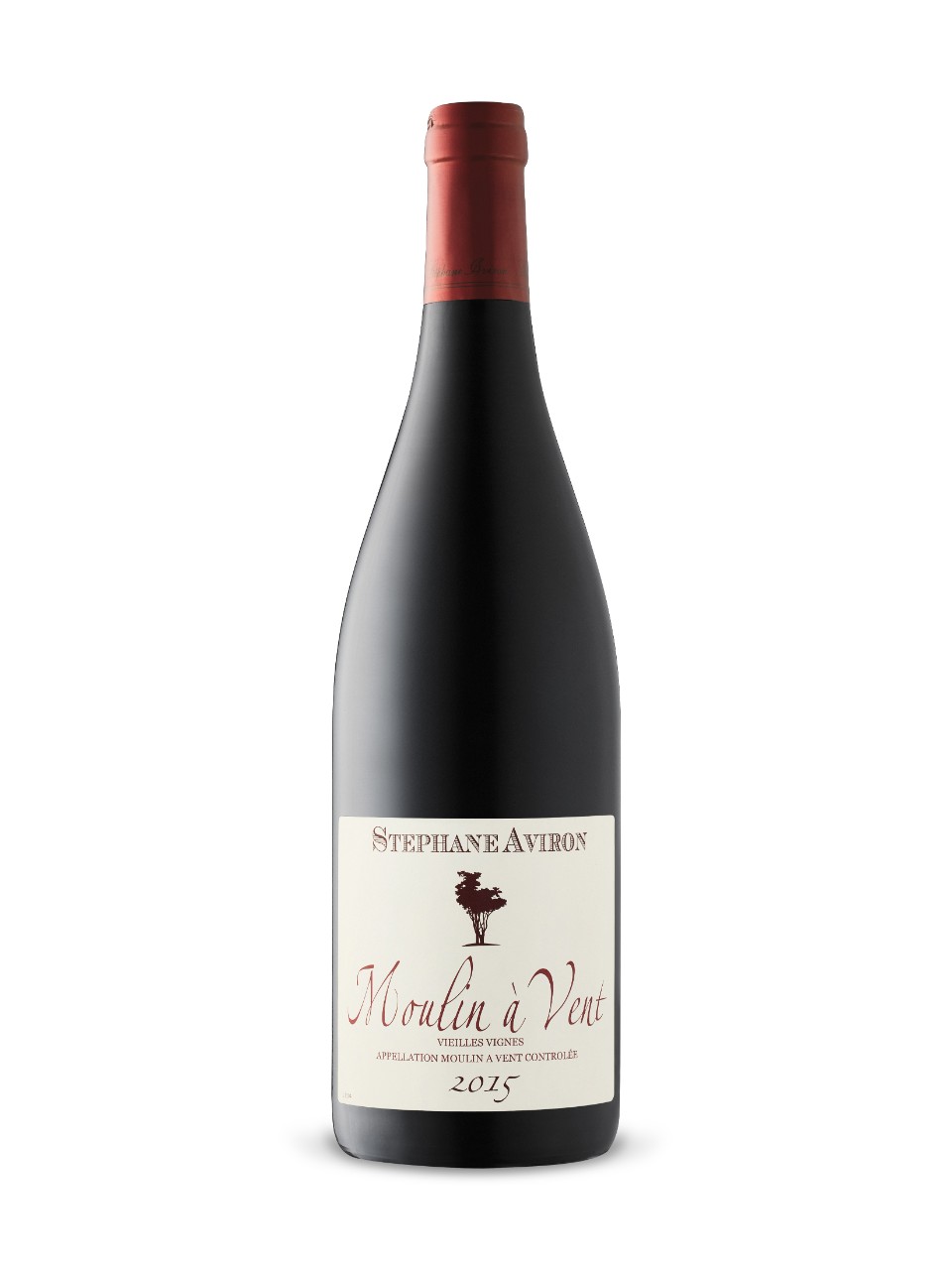 Aviron's wines are getting a lot of love from the VINTAGES people these days. I reco it every time I see it. It's a staple in my house. Insincere apologies if yer getting bored of it 🙂
VIETTI
TRE VIGNE BARBERA D'ASTI 2018
Piedmont, Italy
$44.95
I reco'd a wine from this producer last time. If any of you tried it and liked it, here's more from them. This super delicious Barbera is being sold outta Paradise Grapevine – a cute lil wine bar on Bloor around Shaw. They have quite a nice list…on the "too cool for school" end of the spectrum, but not annoyingly so (read: they sling a lot of natural wine, but most of it still tastes like wine). Is this bottle worth $44.95? No. It's marked up by about 20 bucks. But if you have a little extra to share, throw it at a local business.
DROUHIN LES CLOS
MÂCON-BUSSIÈRES 2018 
Burgundy, France
$24.95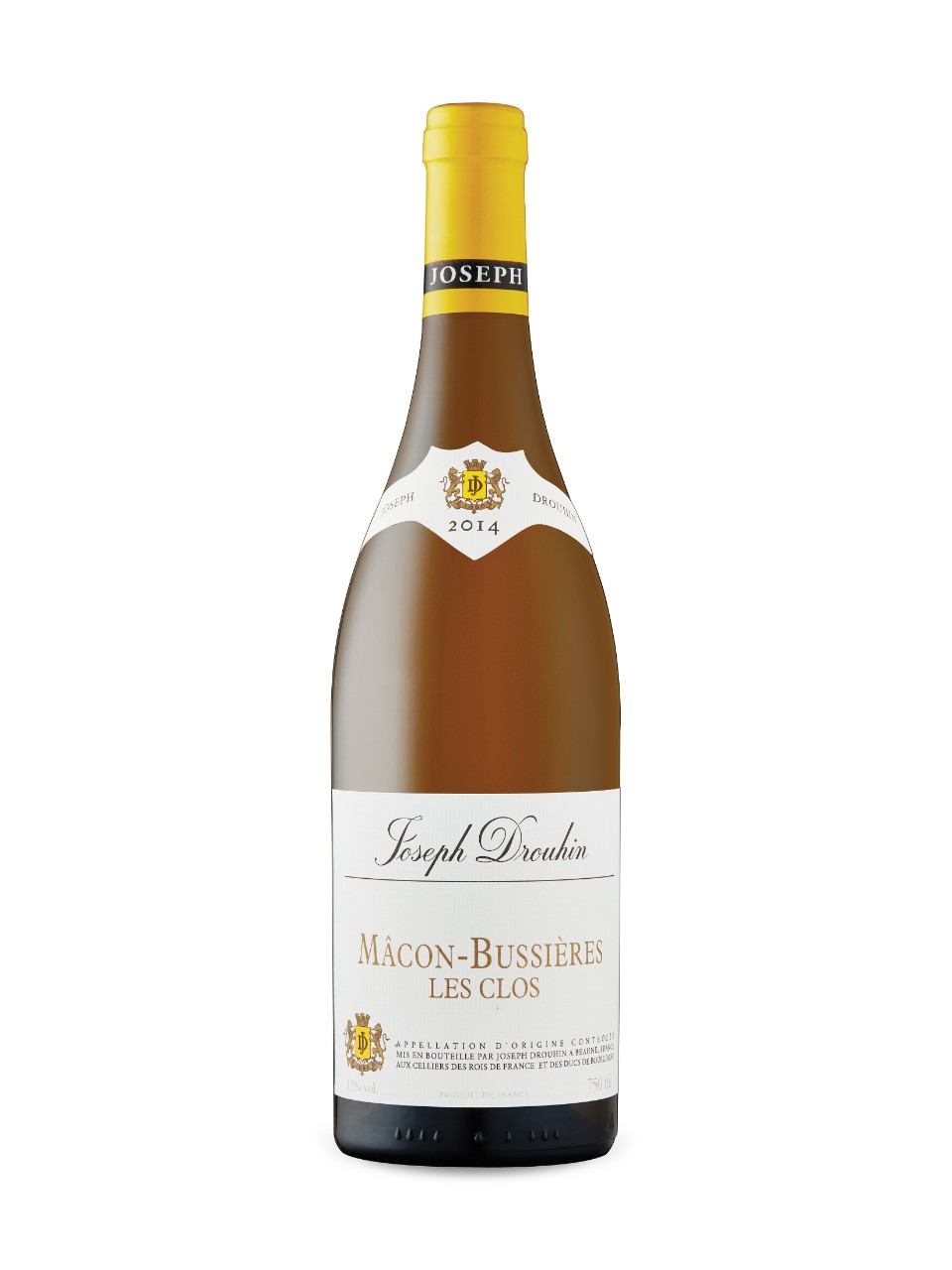 Last time I droned on about how white Burgundy is for rich and/or stupid people. I stand by my comments, but should mention that Burgundy is a big place. The rich/stupid people drink wine from a sub-region called the Côte d'Or, where you'll find the world's most expensive stuff. The rest of us drink wines from Burgundy's other, less bougie sub-regions, like the Côte Mâconnais – where this guy is from. Drouhin is a mega famous producer and this wine is a great example of a big, yet elegant, Chardonnay that won't require remortgaging anything.
GODELIA MENCIA RED 2015
Bierzo, Spain
$24.95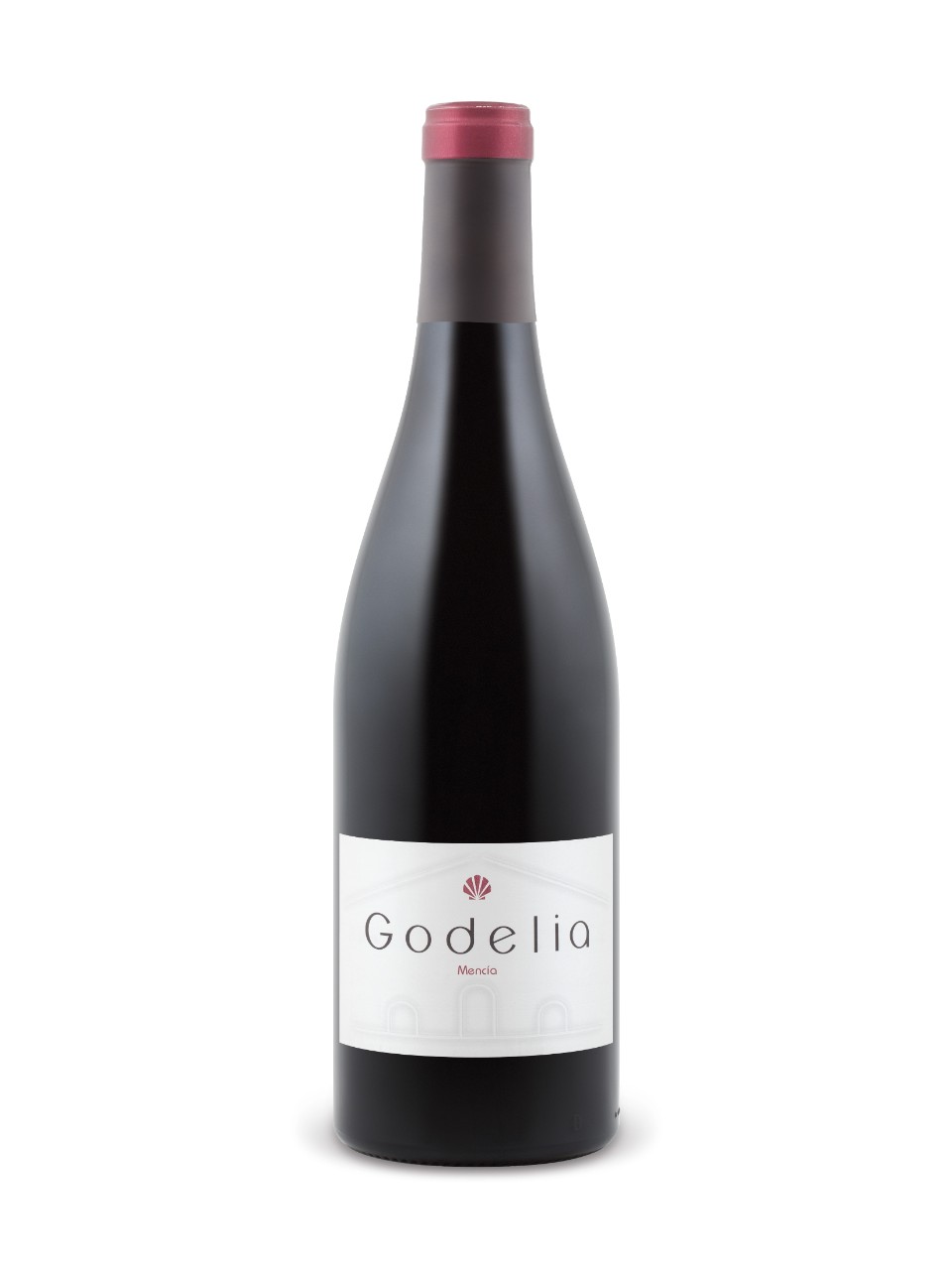 If you like a bigger (not huge) style of wine and are looking to try something different/new consider wines from Bierzo. Made from a grape called Mencia, these wines have an earthy/vegetal/mineral side with nice berry-blackfruit notes. If you ever see Mencia made by Alvaro Palacios, they are probs the best…BUT this one is great too. It ranked #34 in the 2019 Wine Spectator Top 100 and that ain't nothing.
LOVEBLOCK ORANGE SAUVIGNON BLANC 2019
Marlborough, NZ
$27.95
INNNNNTERRRESTING. So, this is Kim Crawford's second, less self-involved label. Back in the day, I sat next to Kim's wife at the launch dinner for this line (ouf – girlfriend likes to drannnnnk). She went on (and on) about how Loveblock was a labour of love-type project for Kim so he could experiment with different winemaking techniques, etc. (ya, Kim's a dude…like Mitchell/Jong-Ill). Not sure what happened, but since that dinner, I've rarely seen the Loveblock label on shelves or on lists (maybe production is too low???). At any rate, Kim did try some weird, different shit here: instead of using sulphites to prevent oxidation, he used green tea to make this orange wine. I'm intrigued (even though the orange-ness here is clearly a huge, successful producer tryna do what the cool, independent kids are doing).