Hey guys,
This week's Vintages release is all about California stuff. Not my fave, but I know loads of y'all like it, so I was prepared to reco good value, quality stuff that I'd never drink. Then I read the release. Only 1 wine in the CA feature is under 50 bucks. Don't get me wrong, I'm all for "the world is ending, drink the expensive shit" (been using that excuse since y2k). BUT, as a gov't monopoly, I reckon the lcbo should be more sensitive to people's pocketbooks during a global economic crisis.
At any rate, I've only mentioned 3 wines from this release (because it sucks). The other 3 come from a place called Grape Crush on Dundas. They are newish on the wine slinging scene. Best part about em, they deliver stuff you'd probably never see in the lcbo and they deliver it far/wide (all the way to Pickering and shit). 
Here are my picks:
SELLA & MOSCA TERRE RARE RISERVA 2015
Sardinia, Italy
$19.95
I buy almost ever Sardinian red I come across. They don't often disappoint. This one is made from 100% Carignan, a grape you find much more readily in the south of France (the Sards make alotta Grenache too, but to make shit confusing they call it Cannonau). This guy is kinda big but not overbearing…pretty good value too. 
COCCI GRIFONI 'TARA'
ROSSO PICENO
2018
Le Marche, Italy
$22.99
I used to drink/sell/buy the wines of Cocci Grifoni back in the day. The producer kinda fell off my radar for no particular reason, so was v pumped to see them on Grape Crush's site. The wines of Le Marche never really caught on, but I've often found great value in this region, especially in the Rosso Piceno wines (Sangiovese and Montepulciano blends). This one is organic, made by a woman-led team, and is great to drink with anything, anyone, at anytime of day. 
CESARI JÈMA CORVINA 2015
Veneto, Italy
$29.95
In addition to focusing on super expensive CA wines, this release features wines from mega huge Italian producers who, with Mariana Trench-like pockets, don't particularly need any sales bumps/assistance during these tough times. But in the name of good wine, I'm mentioning this guy made by behemoth producer Cesari. The grape here is Corvina, which is a well known varietal used to make Amarone and various other Venetian blends. What makes this wine interesting is that you don't see single varietal Corvina all that often. But when you do, you'll get a higher acid (read bright/fresh), herbaceous, cherry kinda vibe. V tasty.
DOMAINE MOSSE BISOU 2019
Loire, France
$45.99
I recently discovered this producer and have been drinking their shit a lot these days. This is an interesting wine all around. It's from the Loire and is made from a whole bunch of different grapes that don't get a lot of press outside the wine world. THIS WINE IS ON THE LIGHTER SIDE. If yer looking for something full-bodied, stop reading. But if you chill this a touch and crack it with some charcoots, you'll be in fine form…it's really quite pretty. 
BODEGA GARZON RESERVA TANNAT 2018
Maldonado (??), Uruguay
$21.95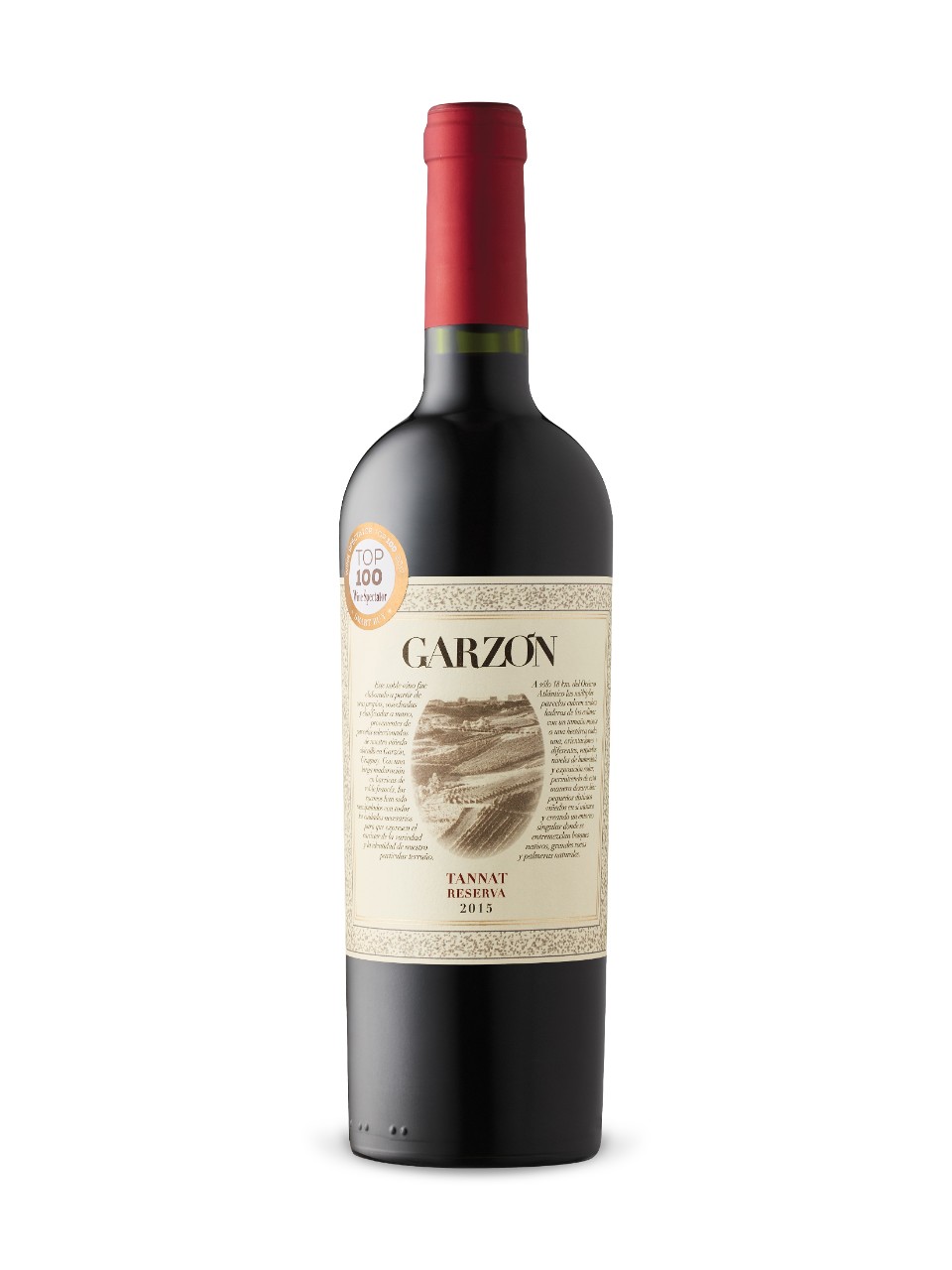 I loves me some weird shit, so here's the weirdo wine of the release. Uruguayan Tannat. Tannat is native to SW France where it makes rib sticking, intensely coloured wines that'll grow hair on yer chest (in a good way). This Tannat is not gonna be as powerful as its French counterparts, but it's a great lil bottle to have as the temperature plummets along with civilization ?
RINALDINI LAMBRUSCO  PJCOL ROSS
Lombardy, Italy
$36.99
Once you get over the fact that you're drinking cold, sparkling, red wine, you'll learn to love Lambrusco. It used to be super trashy, but with serious winemakers giving the style some serious attention, 'ol lamby is making a comeback. This particular iteration piqued my interest because its made from Pjcol Ross (pretty sure no one has ever heard of this grape). Even the Basques agree, it's a ridiculous name and it's no wonder the varietal nearly went extinct. Whatever, I'm intrigued.