Hey guys,
Expensive and predictable. The highly anticipated holiday VINTAGES release is kinda like a suburban soccer mom's kitchen reno.
But that's not necessarily a bad thing. 
In a world full of change and craziness, it's nice to take comfort in something tried and true – something you can drink with next to no shame, unshowered, in your basement, alone.
I've done my best to stay within a reasonable price range and dug to find some not-super-boring stuff.
Here are my picks:
ROCHE DE BELLENE CUVÉE RÉSERVE BOURGOGNE
PINOT NOIR 2018
Burgundy, France
$22.95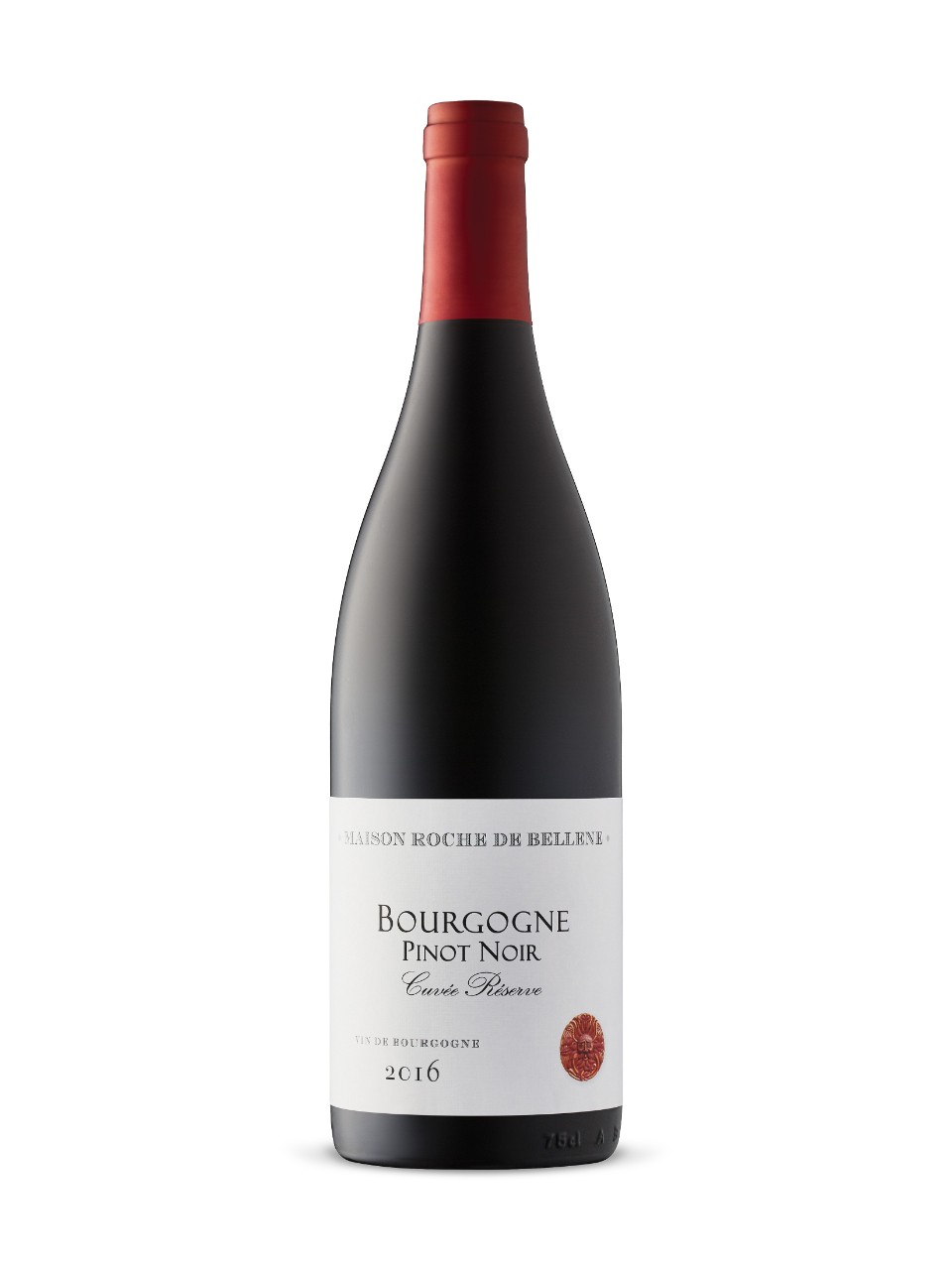 When it comes to French Pinot Noir, most people fall into 1 of 2 camps:
1) you love it
2) you pretend to love it because it's what wine people love, but you secretly hate it because you think it tastes like fire-water mixed with dirt and maybe some poop.
Both deeply valid opinions. If you love French Pinot, you probably tried one of the more expensive expressions, fell madly in love, and have spent a small fortune trying to relive that first encounter.
If you fall in the 2nd camp, you've probably only had shitty Pinot. And the good lord knows the LCBO shelves are drowning in seas of Pinot swill. That's why I'm recommending this wine. It's affordable and doesn't suck. Is it going to live up to the $5400 bottle your shit-canned boss opened at last year's xmas party? Hell no. Is it going to make you want to light ANOTHER dvd of the movie Sideways on fire in your garage late at night? Tbd.
BRANCAIA RISERVA
CHIANTI CLASSICO 2015
Tuscany, Italy
$39.95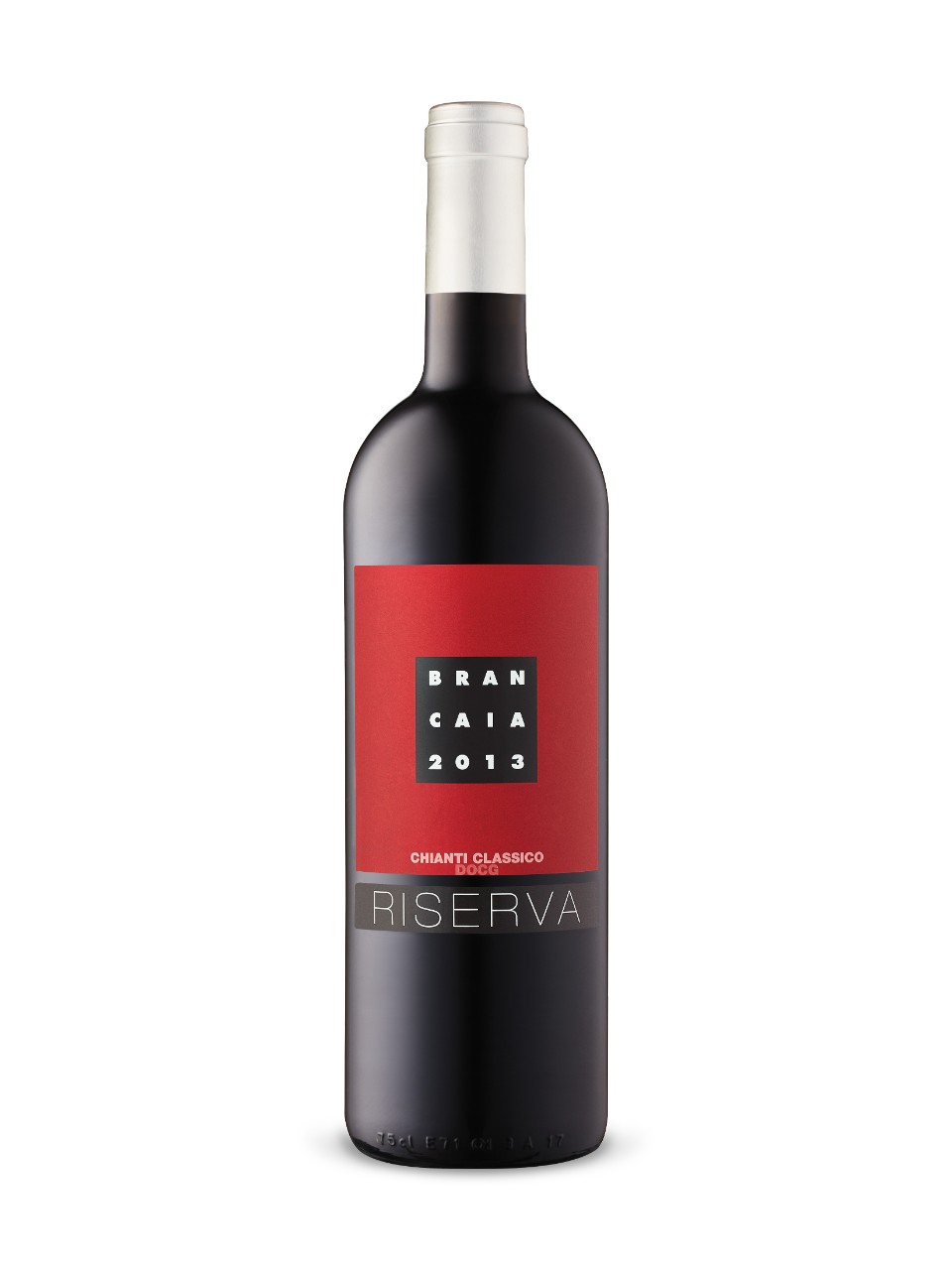 This Chianti drinks almost like a Brunello, which kinda justifies the price. Brancaia is a tad on the douchey side, but if you close your eyes and pretend you're drinking something less predictable/mainstream, you'll enjoy yourself.
GRAHAM BECK BRUT SPARKLING
Western Cape, South Africa
$18.95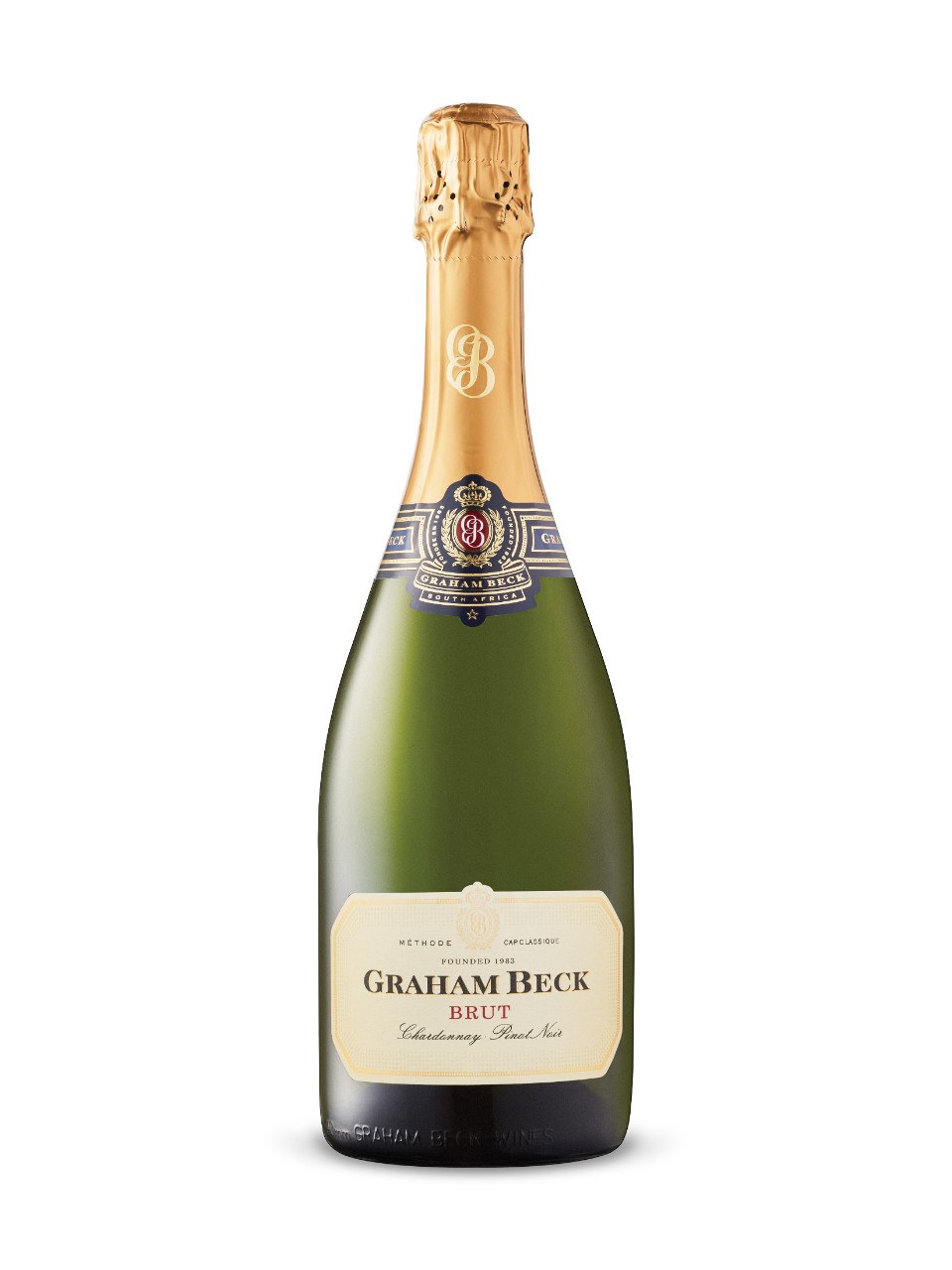 I've poured this blind for a few wine nerds who all thought it tasted way above its price point. I agree.
CASTELLO DELLA SALA BRAMÌTO CHARDONNAY 2019
Umbria, Italy
$22.95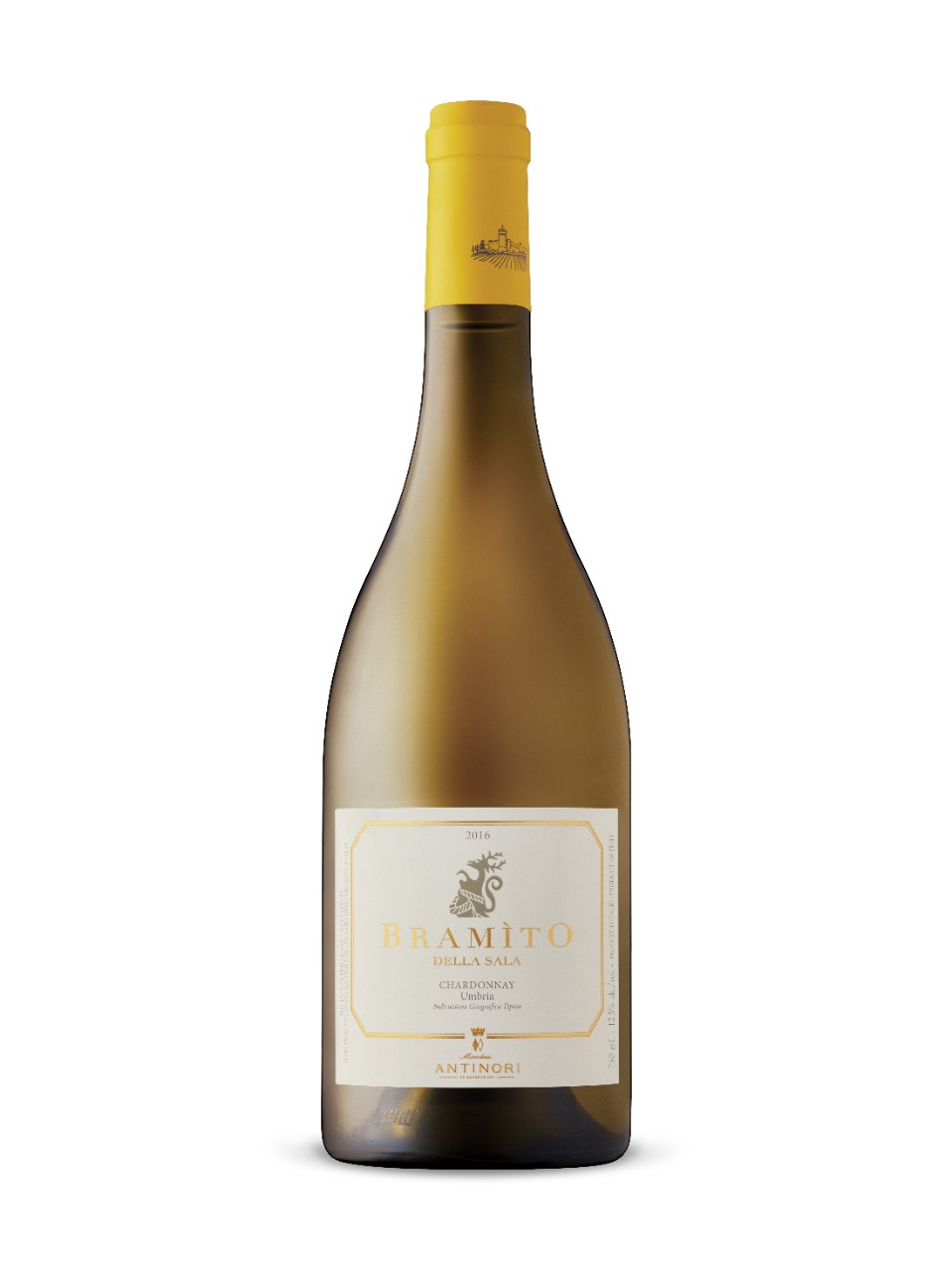 I once worked as a waiter in an Italian restaurant that only served Italian wine. To mega privileged Yorkville assholes (who aren't Italian), an all-Italian wine list is not only outrageous, it's abusive. Forcing anyone to drink anything but Montrachet with well-done halibut and unbuttered, unsalted, steamed spinach is inhumane. After several minutes of table-side negotiations/several visits from the manager, I always ended up serving this wine to those kinda jerks. 100% of the time, their complaints moved on to other, equally obnoxious topics.
SILVA DASKALAKI VORINOS 2018
Crete, Greece
$19.95
Here's the weirdo wine of the week. It's made from 100% Vidiano…a grape I knew 0% about until 3 minutes ago. An ancient varietal from the Greek island of Crete, this grape is undergoing a revival of sorts as young winemakers try to save it from extinction. Vidiano is apparently on the bigger, more aromatic end of the spectrum, but its hallmark acidity keeps it from shitting the bed from a mouth-feel perspective. I'm into it.
LUNGAROTTI ILBIO ROSSO 2016
Umbria, Italy
$23.95
Umbrian reds are great for people who like new world stuff, but wanna check out what Italy has to offer. They tend to be on the bigger side, especially when they're made from 100% Sagrantino like this guy. It's not gonna be as "jammy" or heavily oaked as a new world wine, but it'll have something to say and it'll say it to your face.